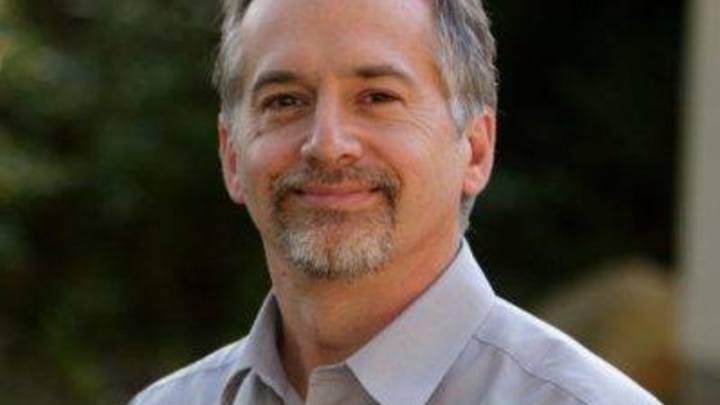 Area Sermon Prep with Dr. Tremper Longman III
Dates & Times
Oct 10, 2019

9:00am - 4:00pm
Details
Thursday October 10th from 9am-4pm join us at Doxa Church
(620 106th Ave NE, Bellevue, WA 98004) as Seattle Area Pastors Network hosts our Area Sermon Prep for 2019.
We are thrilled to announce that we are bringing in world-renown Old Testament Scholar Tremper Longman for our Area Sermon Prep this year. He will be leading us through the book of Esther. Tremper will also be teaching us how to preach Jesus from the Old Testament and will be answering questions in the last session about your favorite Old Testament controversies.
Cost for the event is $20 per person. Your registration fee includes lunch on site at the event in downtown Bellevue.
Register before June 30th and receive 15% off.
This is a wonderful event designed to help ministers of the gospel in the greater Seattle area faithfully and fruitfully preach the book of Esther. Everyone is welcome including missional community leaders, Sunday school teachers, elders, lead pastors, staff, and anyone who loves the Old Testament and desires to better understand the book of Esther.
After the Area Sermon Prep day with Dr. Longman, local pastors will be working together to create a joint sermon series through Esther. The sermon series will come with discussion guides, sermon outlines, and graphics which we will make available to the region for anyone who wants to use it.
---
Dr. Tremper Longman III (B.A. Ohio Wesleyan University; M.Div. Westminster Theological Seminary; M.Phil. and Ph.D. Yale University) is the Distinguished Scholar of Biblical Studies at Westmont College. He has written over 30 books including commentaries on Job, Psalms, Proverbs, Ecclesiastes, Song of Songs, Jeremiah, Lamentations, Daniel, and Nahum. His most recent book (with the psychologist Dan Allender) is God Loves Sex: An Honest Conversation about Sexual Desire and Holiness. His books have been translated into seventeen different languages. In addition, as a Hebrew scholar, he is one of the main translators of the popular New Living Translation of the Bible and has served as a consultant on other popular translations of the Bible including the Message, the New Century Version, the Holman Standard Bible, and the Common Bible. He has also edited and contributed to a number of Study Bibles and Bible Dictionaries, most recently the Baker Illustrated Bible Dictionary (2013). In press at the moment are How to Read Job (with John Walton; IVP) and Genesis (Story of God Bible Commentary; Zondervan). In the area of science and faith, he has published (with physicist Richard F. Carlson) Science, Creation and the Bible: Reconciling Rival Theories of Origins and contributed to Reading Genesis 1-2: An Evangelical Conversation. He also serves as a mentor in the "Science for Seminaries" initiative of the AAAS. Tremper and Alice have three sons (Tremper IV, Timothy, Andrew) and two granddaughters (Gabrielle and Mia). For exercise, he enjoys playing squash.